Custom Made In Ear Monitors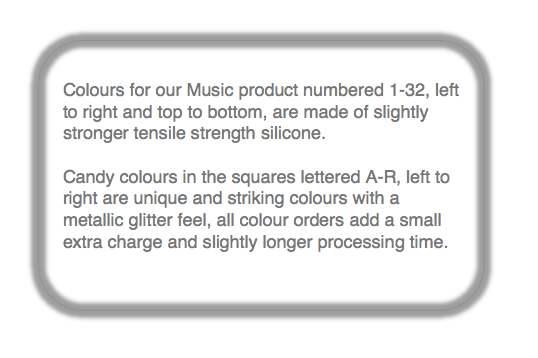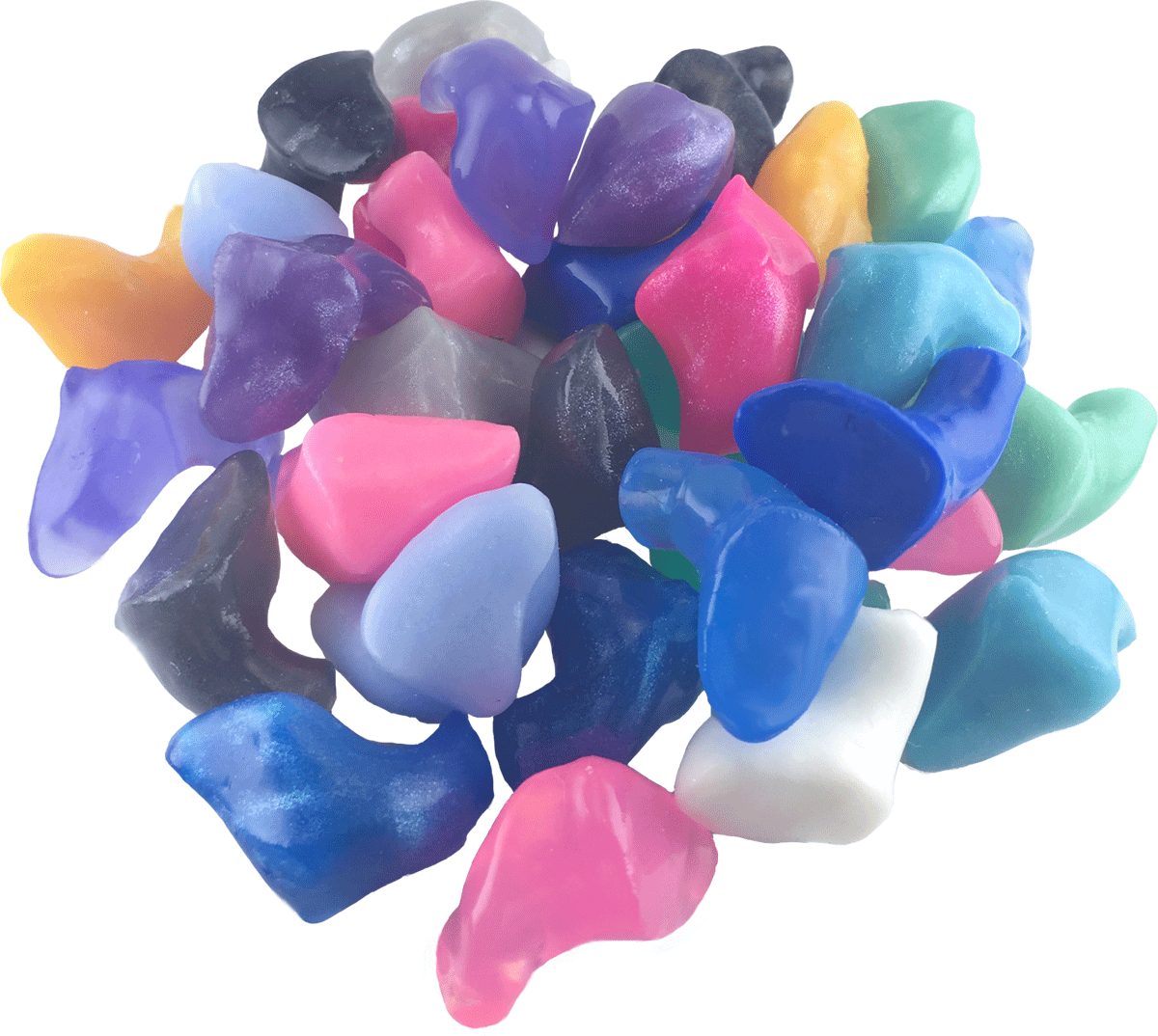 Not just audio! We can make Swimming plugs!
A range of colours as above are available so that we can help you stop water leaking into your ears whilst you swim and look cool at the same time!
Meeting Your IEM Needs
In short we know the application as we work in Music and Television, so we are happy to discuss any requirements and will know the best solution.We have made various one off's and still offer this service.
Our work and experience in studios and outside broadcasts mean we are able to offer discounts for group appointments saving you time and money by having all the talent and crew impressions taken in the same setting.
Some of our Custom Colour Options, see our Music Mini page too!
Our Products
Timescale given at time of order, typically 1 week maximum but often a day or two. We do also offer a same day service for urgent cases!
Ear impressions carried out by us mean we are responsible from start to finish of your product and can customise cable lengths/clips but we can arrange impressions anywhere in the UK.
Designed to be superior, we genuinely want happy customers who recommend us, we make sure our products are reliable and a perfect fit. We are innovative and unmatched in the application of these products.
- EMAIL: This email address is being protected from spambots. You need JavaScript enabled to view it.
Competitive Pricing
Our Music and Music Mini products are the most competitively priced triple outperforming dual drivers on the market, our Presenter product is said to be the "Best in the business" unique and not matched by other companies, designed by Made by ear and very much exclusive, yet still offering exceptional value for money, especially with savings for group orders by having one impression sitting for everyone, this can apply to several individuals or a company.